Future Indirect Fires and Mortar Systems 2019 Sponsors and Exhibitors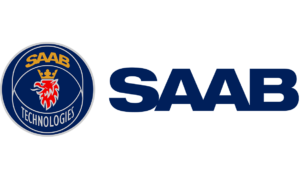 SAAB serves the global market with world-leading products services and solutions ranging from military defence to civil security, with operations and employees on all continents and constantly develops, adopts and improves new technology to meet customers' needs.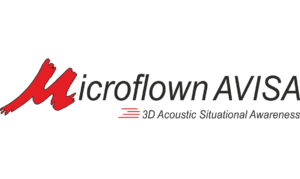 Microflown Avisa develops and markets the next generation Mobile Sound Ranging Array. The unique low SWaP sensor nodes allow installation on both land based and airborne platforms, being manned or unmanned.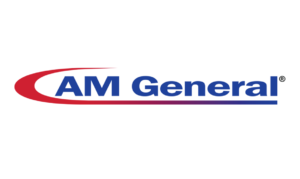 AM General LLC is a diversified, privately owned company that designs, engineers, manufactures, supplies and supports high-quality specialized vehicles for military and commercial customers worldwide.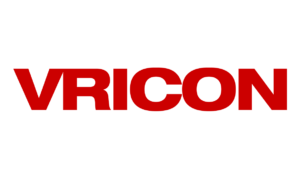 Vricon offers high-accuracy 3D data for decision makers. Data is provided globally, based on your areas of interest. The process uses commercial satellite imagery and does not require ground control points.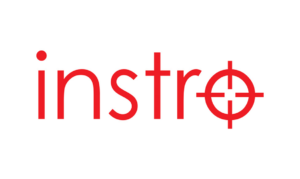 Instro Precision Ltd based in the UK is a recognised leader for the provision of target acquisition, surveillance and precise distance measurement technologies. Offering both standard and custom solutions to meet particular customer requirements.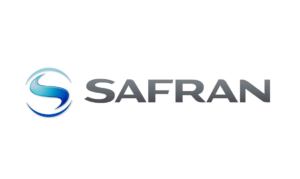 We create passion through our solutions to reveal the hidden and locate the dynamic.
Safran Vectronix AG is a global leader in state-of-the-art optronic equipment, systems and sensors for military and civil applications.