Gold Sponsors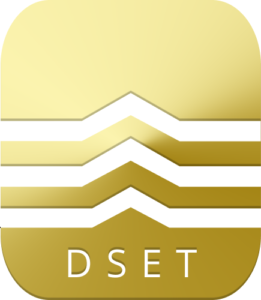 Lockheed Martin Rotary and Mission Systems (RMS) provides systems engineering, software development, complex program management, supply chain solutions and logistics, and training and simulation technologies for global security, civil and commercial markets.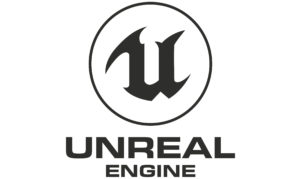 Unreal Engine – Developed by Epic Games, Unreal Engine is a complete suite of tools that empowers creators to bring real-time, high-fidelity experiences to PC, console, mobile, augmented reality (AR) and virtual reality (VR) platforms. Used by many of the world's leading entertainment software developers and publishers, Unreal Engine is also an integral part of many enterprise sectors, such as automotive, architecture, film, science, aerospace, marketing and education. Download Unreal for free at unrealengine.com and follow @UnrealEngine for updates.
Silver Sponsors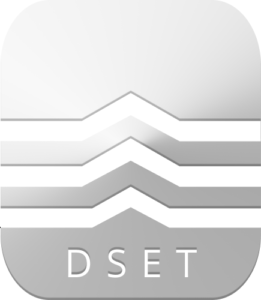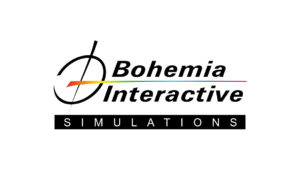 Bohemia Interactive Simulations (BISim) is a global software company at the forefront of simulation training solutions for military and civilian organizations, developing high-fidelity, cost-effective technologies for tactical military training.


Calian is a leading training services provider for military and public safety clients. Since 1996 Calian has provided individual and collective training to over 200,000 military personnel.  We deliver training using proprietary technologies like MaestroEDE to ensure continuity in design, development, and delivery of training, with measuring effectiveness.
Hospitality Sponsor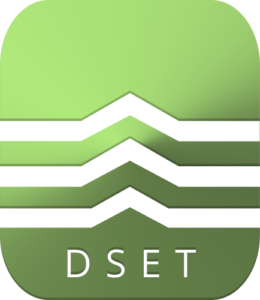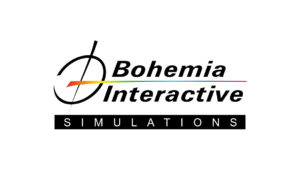 Bohemia Interactive Simulations (BISim) is a global software company at the forefront of simulation training solutions for military and civilian organizations, developing high-fidelity, cost-effective technologies for tactical military training.

Bronze Sponsors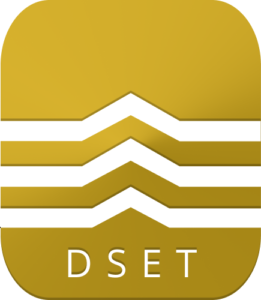 An electronic engineering and manufacturing company, specialising in supplying the aerospace & defence industry with a wide range of advanced technology for Air, Land & Marine applications.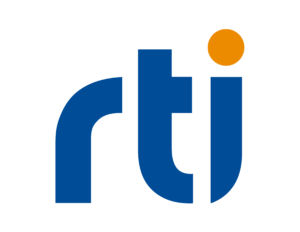 Real-Time Innovations (RTI) is the Industrial Internet of Things (IIoT) connectivity company. The RTI Connext® Databus is a software framework that shares information in real time, making applications work together as one integrated system. Its reliability, security, performance and scalability are proven in the most demanding industrial systems.

LuxCarta focuses on the creation and delivery of geospatial products for the global telecom, simulation & training and other vertical markets. We specialize in the rapid production and delivery of quality fit-for-purpose mapping products to expert end users utilizing the latest technology advancements achieved through extensive R&D. Our customers are supported by skilled geospatial experts in their time zone through five corporate offices around the world.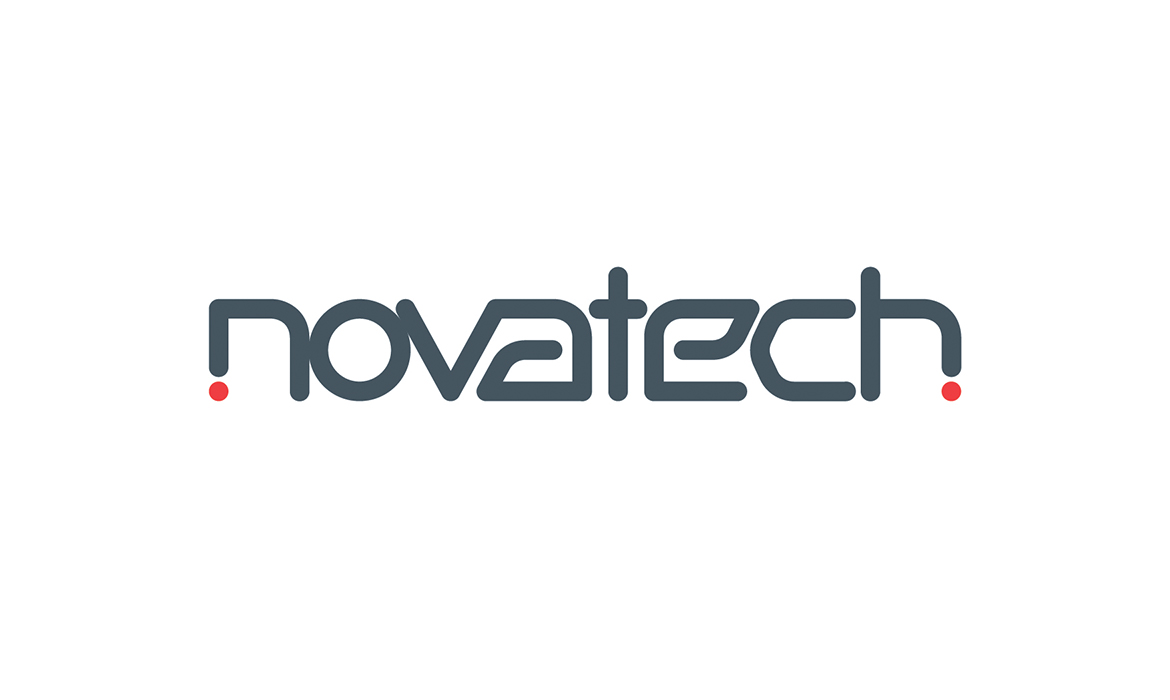 Founded in 1987, Novatech specialises in designing and deploying custom-built compute, storage and networking solutions using commercial-off-the-shelf components. We deliver adaptable, cost-effective technology to some of leading names in the Aviation, Defence and Marine industries.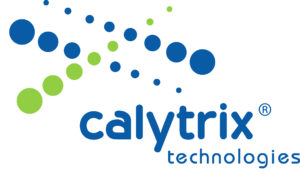 Calytrix Technologies is a Training and Simulation company specialising in developing and delivering integrated Live, Virtual and Constructive training solutions. Uniquely combining simulation product development with training subject matter experts, Calytrix enhances operational readiness and training outcomes in both the Defence and Civilian domains.

SimCentric Technologies is an R&D company specializing in advanced simulation add-ons and behaviour control modules. We specialise in bottom-up development of novel and innovative products, maintaining strong research and development focus in all our activities.

VT MAK is a global leader in modeling and simulation software that links, simulates and visualizes virtual worlds in networked synthetic environments. Continuing a tradition that stretches back almost three decades, our tools are used by the world's top organizations for training, experimentation, mission rehearsal, research and development, and virtual prototyping. We empower our customers to build on top of our open standards-based COTS platforms, and assist those customers in creating winning systems.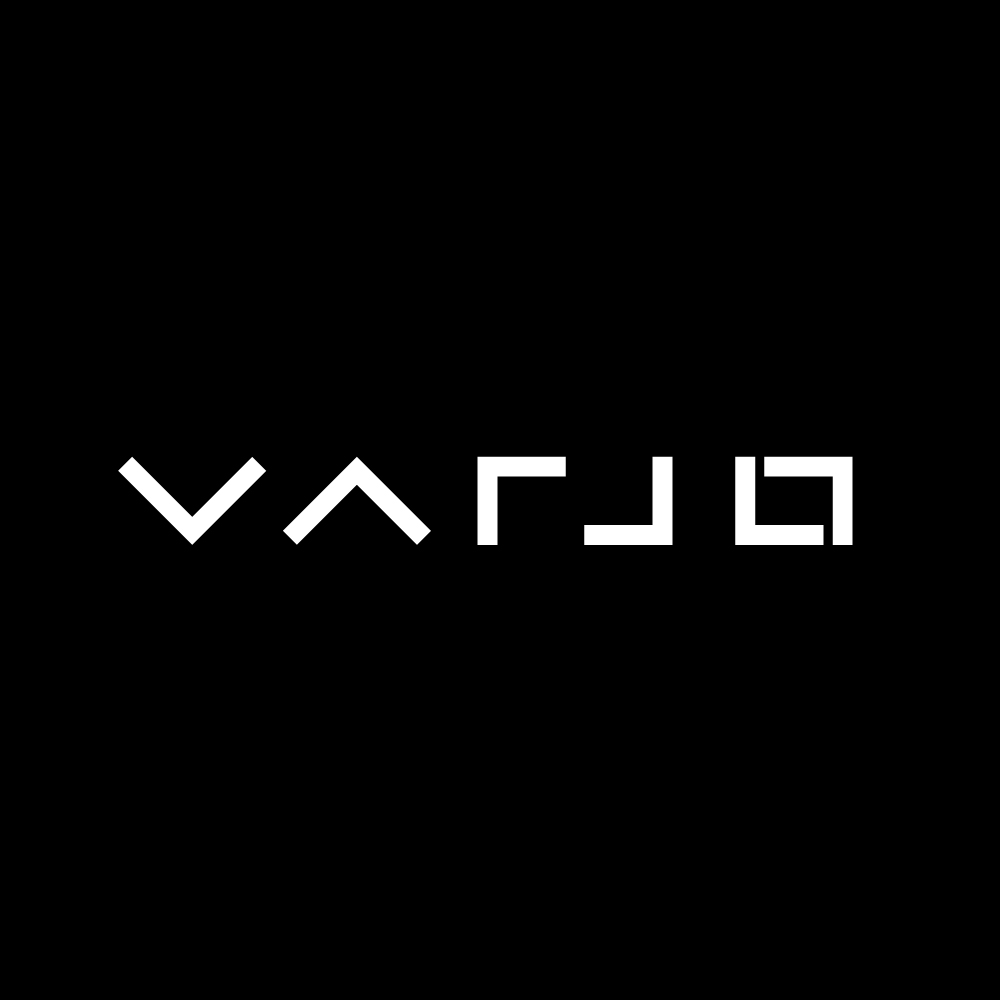 Varjo makes revolutionary VR/XR hardware and software that together are jumpstarting a new era in immersive computing. Varjo's Bionic Display™ brings the tiniest details and the big picture into never-before-seen focus. This clarity allows professionals in fields demanding extreme visual fidelity and accuracy to train in a VR/XR environment that perfectly mimics the real world.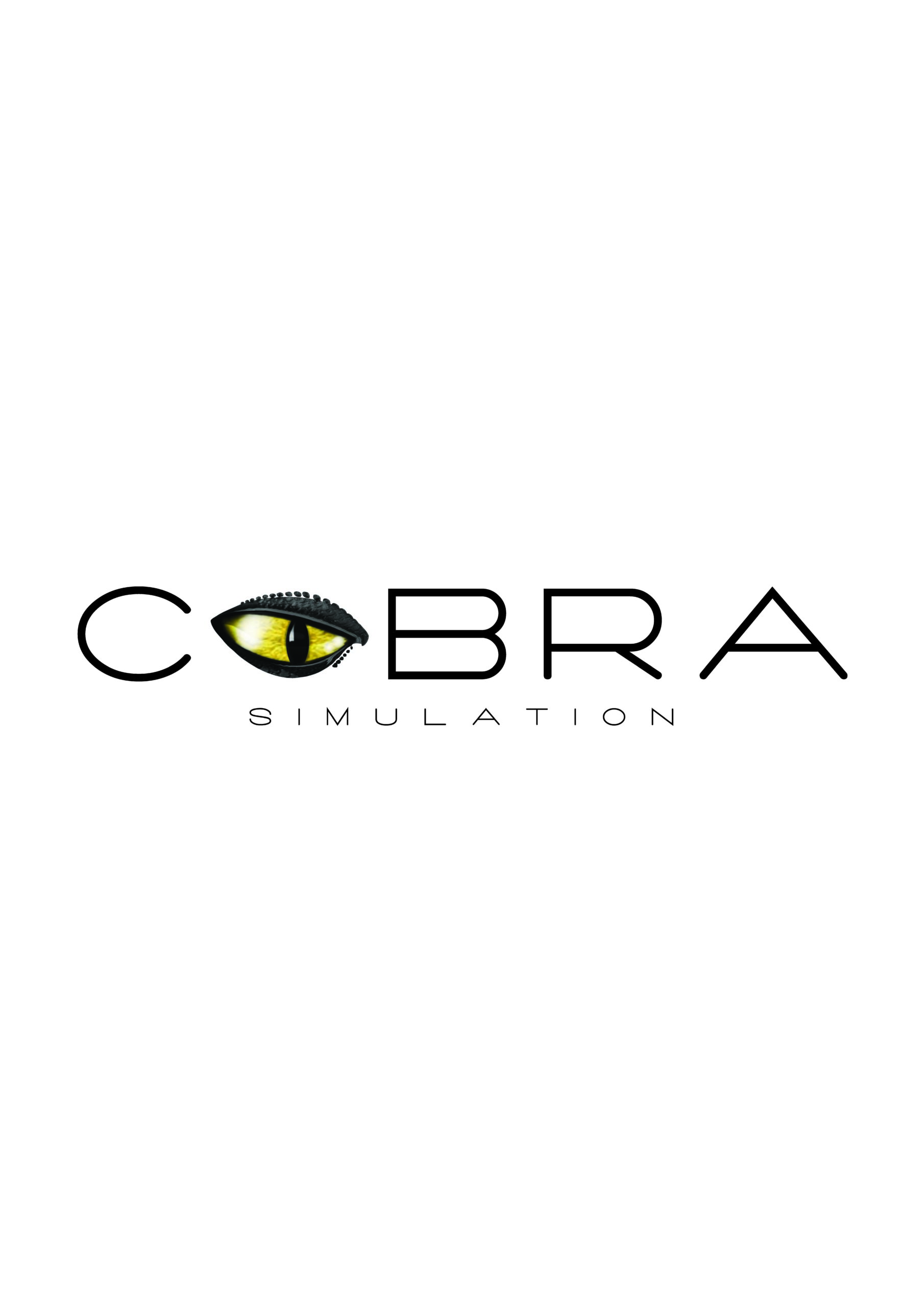 Cobra Simulation design immersive dome projection solutions for the training simulation industry. Our solutions support vehicle, aviation, maritime and ground force training (eg JTAC).  We specialise in fixed and deployable panodome screens combined with optical solutions using our own first surface mirrors and lenses. Using this technology, we can deploy comparative visual training capabilities using a reduced number or projector channels and, in many cases, a single projector. This can deliver savings on capital costs, personnel training, installation times and post-sale project on costs for maintenance.

Survitec is a global leader in survival and safety solutions with over 160 years' experience and expertise supplying leading defence and aerospace companies and military end users.  Our mission is to deliver the best value safety and survival solutions from concept through to certification.  Survitec has an unrivalled reputation for innovation and product quality with a market leading position in the provision of survival equipment in the defence and aerospace sectors and is the trusted name when it comes to critical safety and survival solutions
Supporters & Partners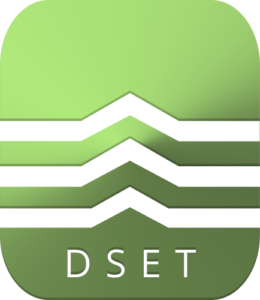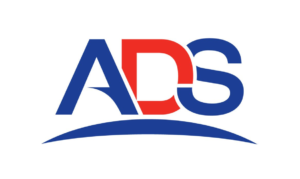 ADS represents and supports over 1000 UK businesses operating in the aerospace, defence, security and space sectors. Whether representing industry or driving forward innovation and growth, ADS is at the forefront of these activities. Our membership ranges from SMEs to global primes.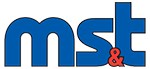 For over 35 years, MS&T (Military Simulation & Training) magazine has been the leading simulation and training journal for the defense industry and is part of the Halldale Group. Aside from the first, best and only global defense simulation and training publication, MS&T, Halldale also publishes the leading magazines for simulation and training in the Healthcare and Airline markets and organizes events and conferences around the world focused on S&T.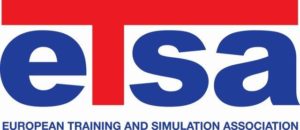 ETSA represents the European training and simulation community.  It provides a non-partisan environment for government bodies, academia, users and suppliers within Europe to network, exchange opportunities, ideas, information and strategies on education, training and simulation technology and methodology.