2020 DSET Exhibitors and Sponsors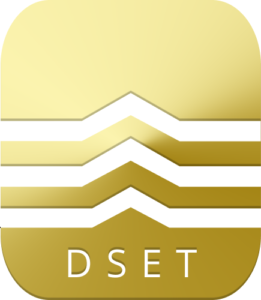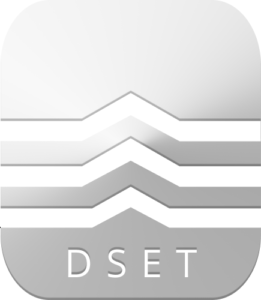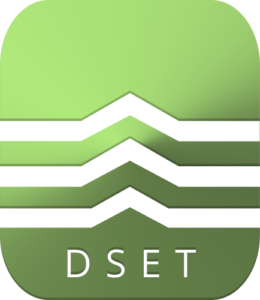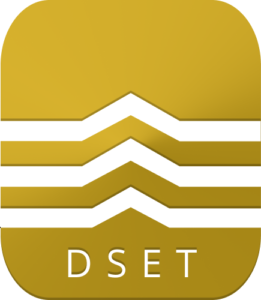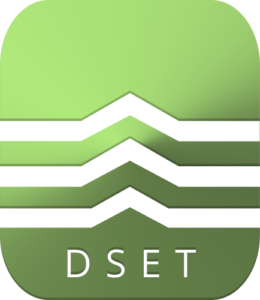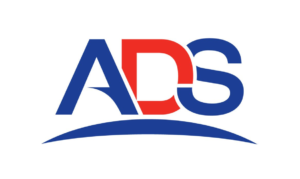 ADS represents and supports over 1000 UK businesses operating in the aerospace, defence, security and space sectors. Whether representing industry or driving forward innovation and growth, ADS is at the forefront of these activities. Our membership ranges from SMEs to global primes.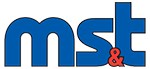 For over 35 years, MS&T (Military Simulation & Training) magazine has been the leading simulation and training journal for the defense industry and is part of the Halldale Group. Aside from the first, best and only global defense simulation and training publication, MS&T, Halldale also publishes the leading magazines for simulation and training in the Healthcare and Airline markets and organizes events and conferences around the world focused on S&T.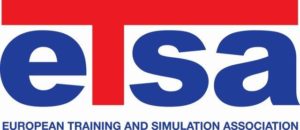 ETSA represents the European training and simulation community.  It provides a non-partisan environment for government bodies, academia, users and suppliers within Europe to network, exchange opportunities, ideas, information and strategies on education, training and simulation technology and methodology.