2019 Sponsors and Exhibitors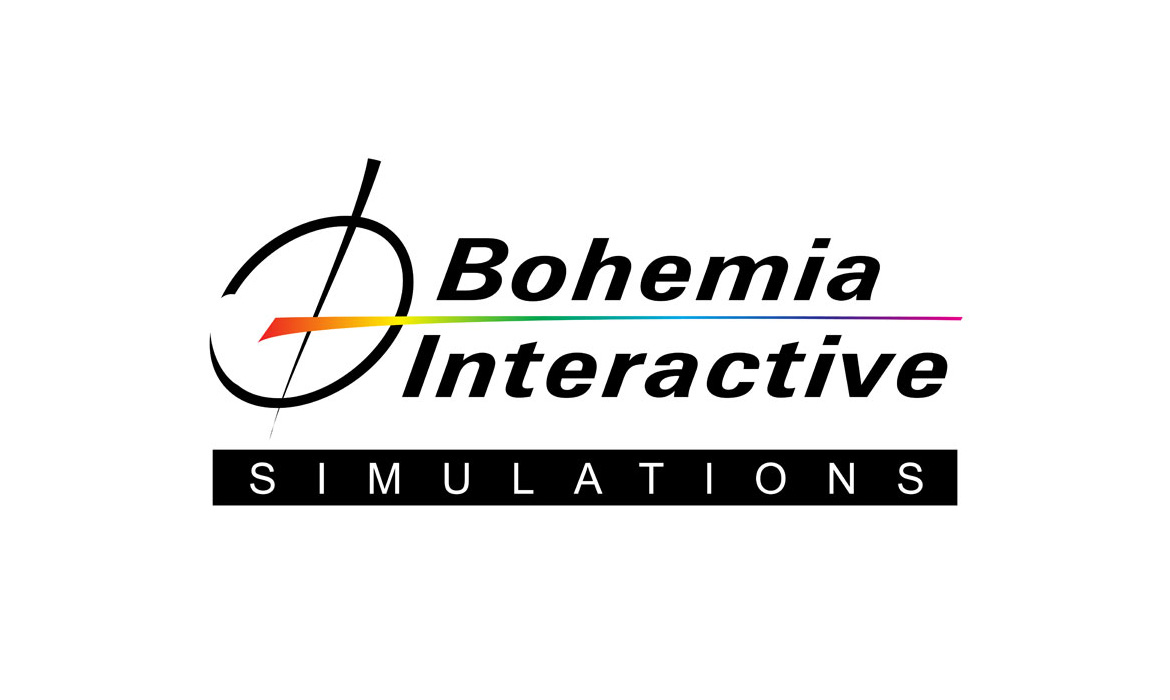 Bohemia Interactive Simulations is a global developer of advanced military training and simulation software. We use the latest game-based technology and a large, experienced in-house team of engineers to develop high-fidelity, cost-effective training and simulation software products and components for defense applications. Our products include VBS3, an immersive virtual training environment, and VBS Blue IG, a high-performance, 3D whole-earth image generator.

Holovis has over 15 years' experience of creating multisensory and immersive training solutions and specialises in the development of emerging technologies including Virtual, Mixed and Augmented Reality. Products include JTAC training domes that fully immerse the user, with the company's four metre environment accredited by the UK Joint Air Land Organisation.