2019 DSET Exhibitors and Sponsors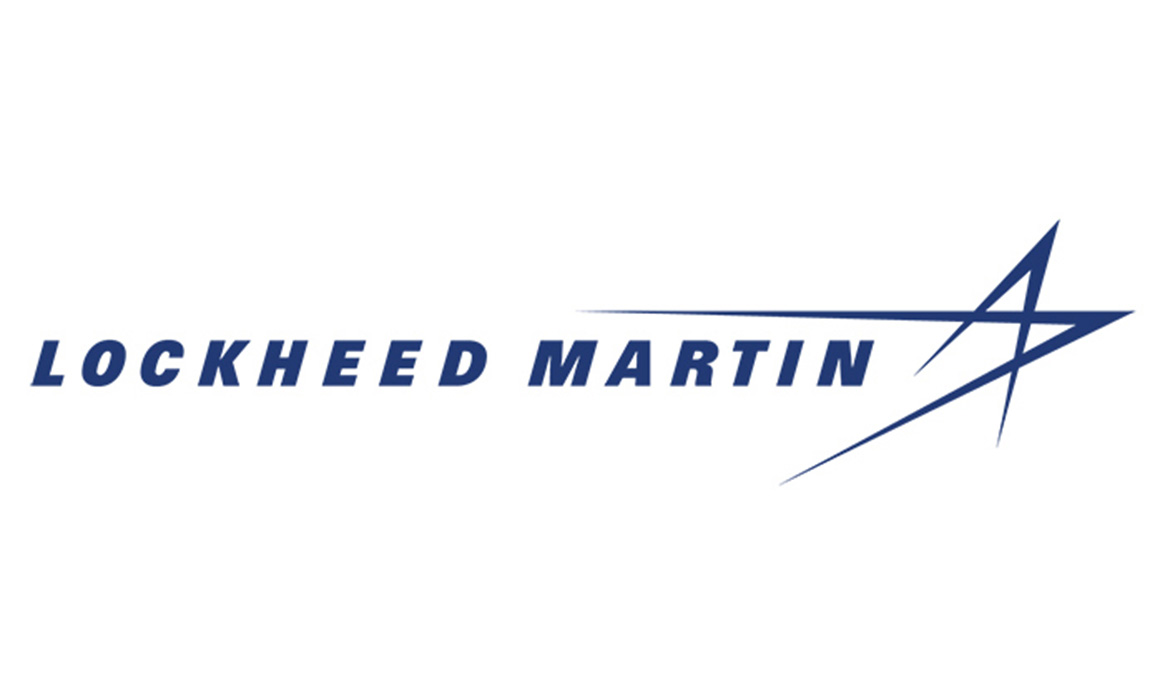 Lockheed Martin Rotary and Mission Systems (RMS) provides systems engineering, software development, complex program management, supply chain solutions and logistics, and training and simulation technologies for global security, civil and commercial markets.
Unreal Engine – Developed by Epic Games, Unreal Engine is a complete suite of tools that empowers creators to bring real-time, high-fidelity experiences to PC, console, mobile, augmented reality (AR) and virtual reality (VR) platforms. Used by many of the world's leading entertainment software developers and publishers, Unreal Engine is also an integral part of many enterprise sectors, such as automotive, architecture, film, science, aerospace, marketing and education. Download Unreal for free at unrealengine.com and follow @UnrealEngine for updates.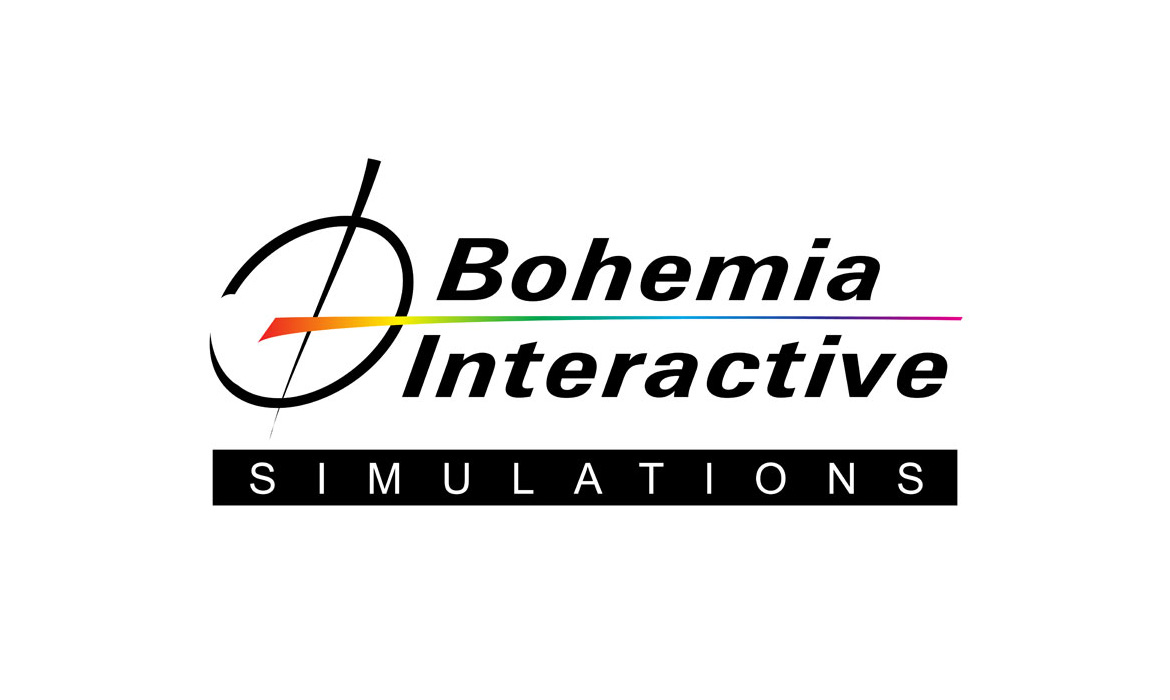 Bohemia Interactive Simulations (BISim) is a global software company at the forefront of simulation training solutions for military and civilian organizations, developing high-fidelity, cost-effective technologies for tactical military training.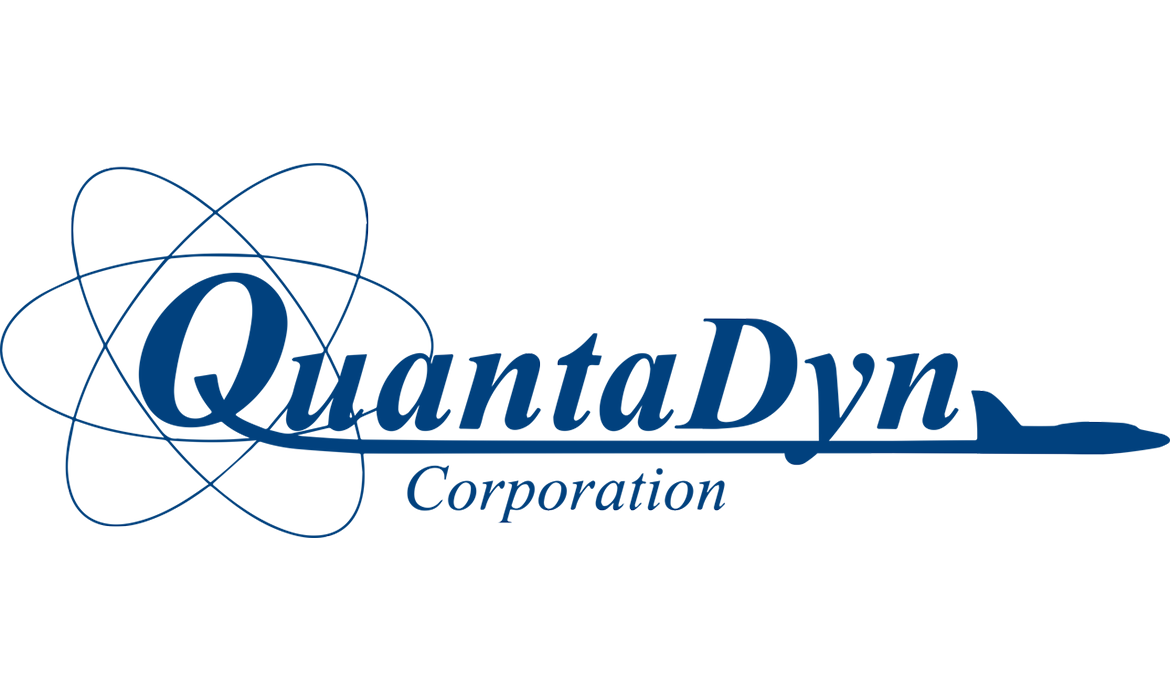 QuantaDyn provides simulation and training solutions, services, and support, specializing in JTAC Training Systems. Our goal is to provide modern, innovative answers to training needs, while taking full advantage of commercial-off-the-shelf (COTS) technology.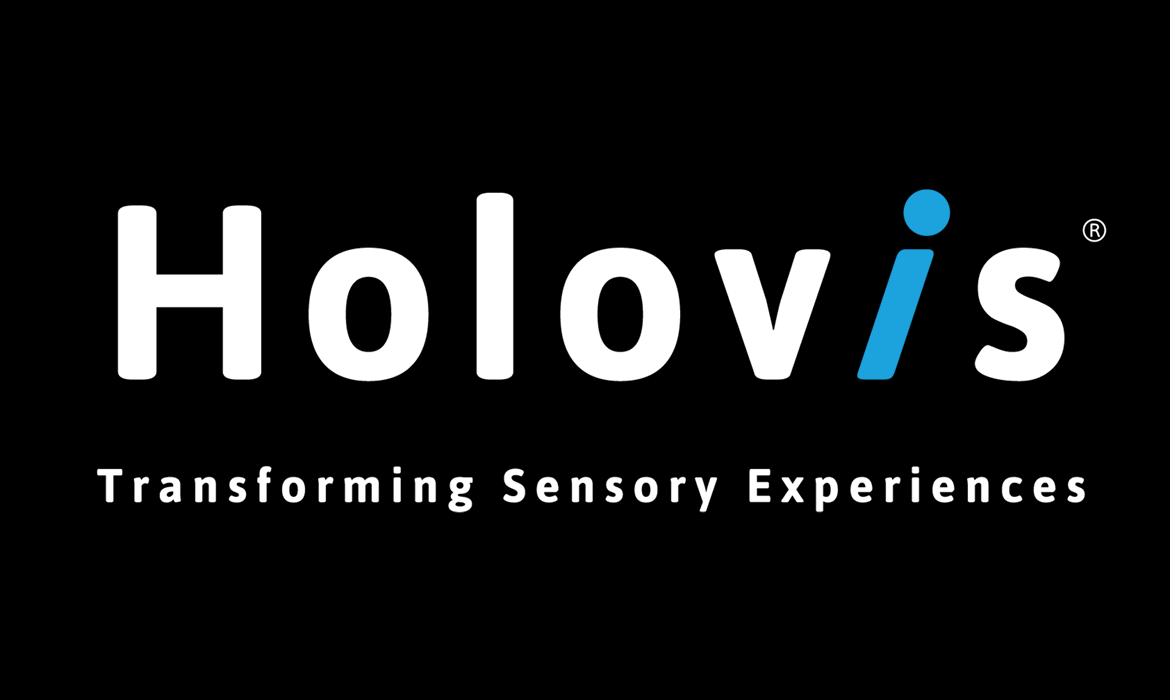 Holovis develop and deploy emerging technologies, including Virtual/Augmented/Mixed Reality multisensory systems where we apply our innovative research to solving the most demanding customer challenges.

Innovation is at the heart of everything we do.
Meggit consistently deliver solutions for the most challenging environments and why customers worldwide rely on their advanced technologies, products and services for aerospace, defence and selected energy applications.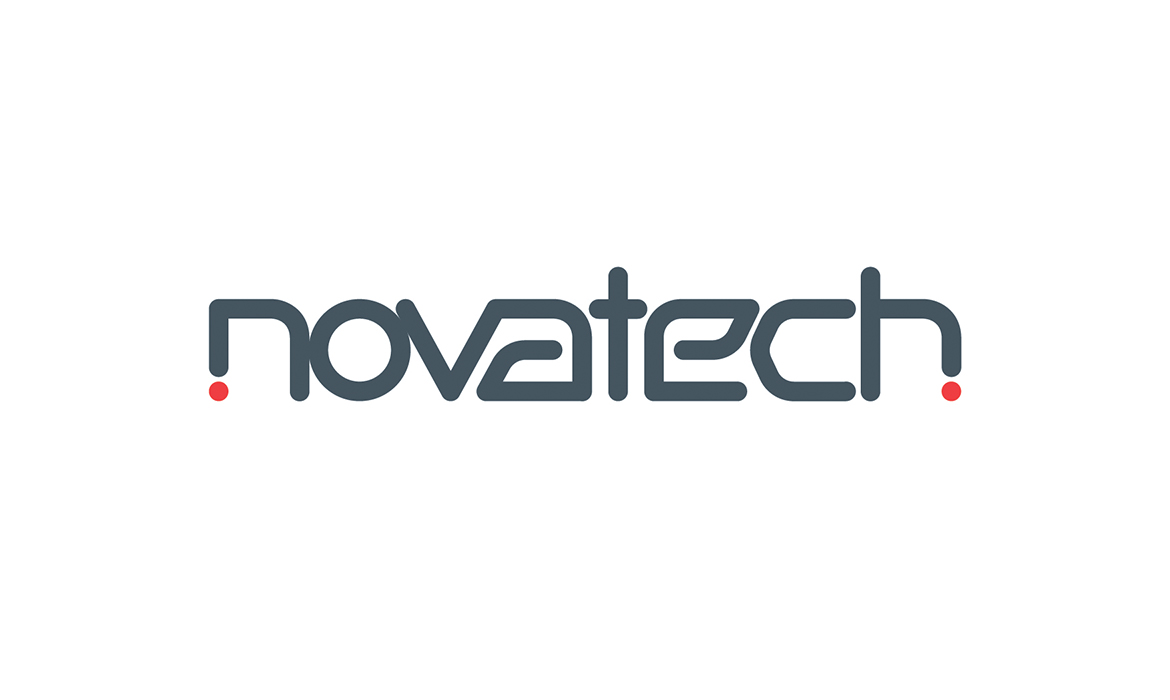 Founded in 1987, Novatech specialises in designing and deploying custom-built compute, storage and networking solutions using commercial-off-the-shelf components. We deliver adaptable, cost-effective technology to some of leading names in the Aviation, Defence and Marine industries.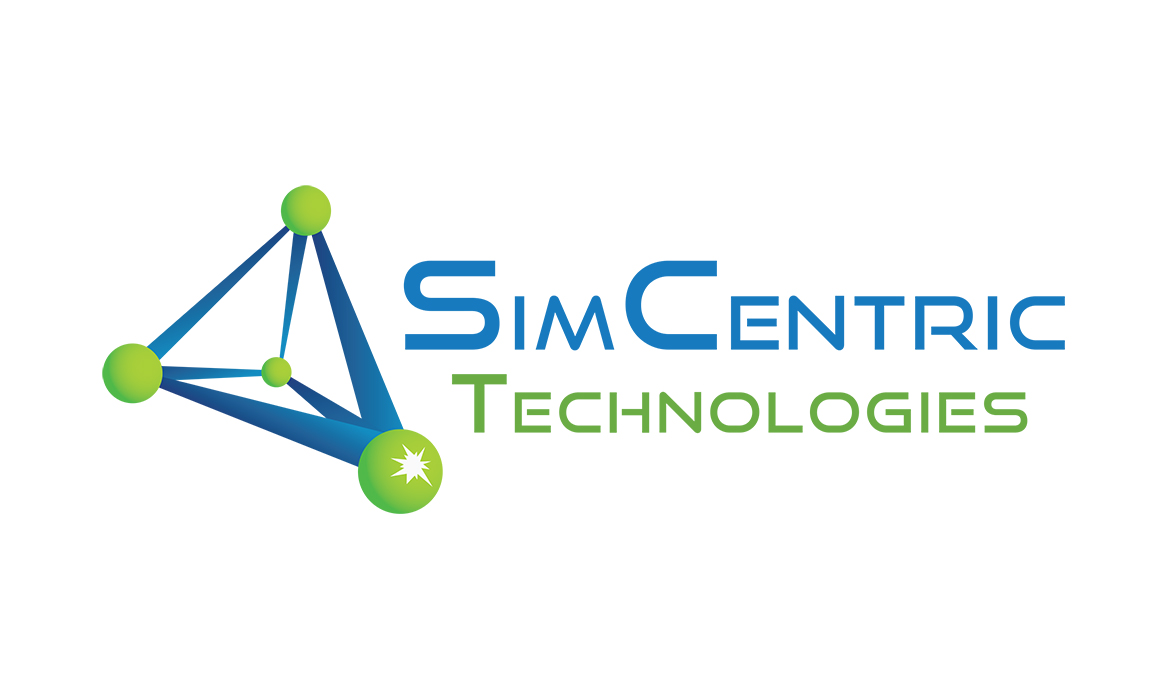 SimCentric Technologies is an R&D company specializing in advanced simulation add-ons and behaviour control modules. We specialise in bottom-up development of novel and innovative products, maintaining strong research and development focus in all our activities.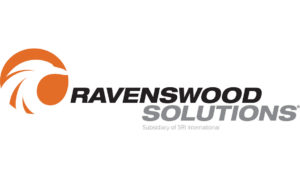 Ravenswood Solutions, a subsidiary of SRI International, provides government agencies and commercial clients with technology and services for training, test and evaluation of vehicles and equipment, and policy analysis. Field-proven packages include high-fidelity instrumentation, advanced global positioning and mapping, realistic training effects, and support services that are customized for each client.