Places are limited so contact us today to book your space!
All hospitality and networking will take place in the exhibition area bringing together exhibitors and delegates from across DSET.
Future Indirect Fires and Mortar Systems Sponsors and Delegates are able to attend all 3 conference streams under one price.
For DSET bookings, contact sadielockett@ruddynice.com for further details
To book Future Indirect Fires and Mortar Systems sponsorships contact: digby.williams@omconf.com
Exhibit area (3m x 2m), electricity, Wifi, all lunches & refreshments.
Branding and marketing campaign from sign up, inclusion on DSET website, social media support and coverage.
All conference presentation materials post event.
PLUS the additional benefits as listed below: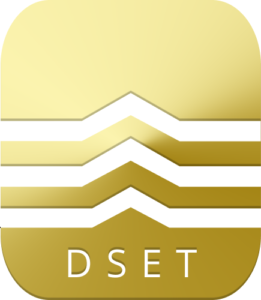 Gold Sponsor
Opportunity to speak in conference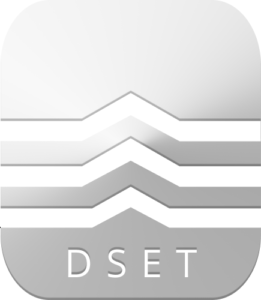 Silver Sponsor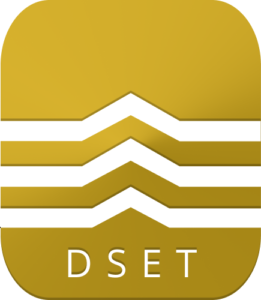 Bronze Sponsor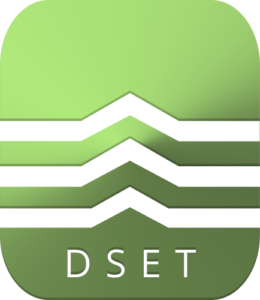 Hospitality Sponsor
Drinks, canapés and entertainment

Branded pop-up stand (space or delivered)
ADD ON SPONSORSHIP OPPORTUNITIES 
In addition to our sponsorship opportunities we have a range of exciting add-ons to boost your company's visibility at DSET 2020.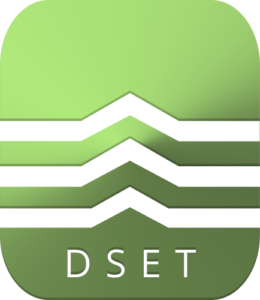 Lanyard Sponsor
Branded lanyards to all delegates with company logo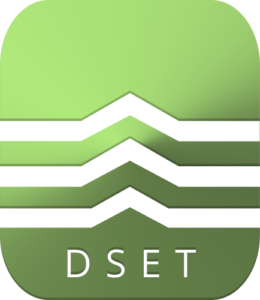 Bag Sponsor
Branded bags to all delegates with company logo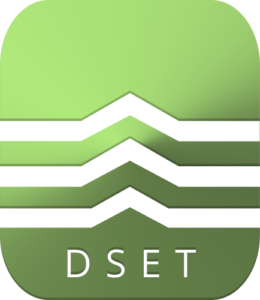 Pen Sponsor
Branded pens to all delegates with company logo