European Training and Simulation Association 
ETSA is a not-for-profit members association which provides a non-partisan environment for Networking with Government bodies, academia, end-users, and training solution providers. Our aim is to facilitate and support Events, collaboration and information exchange with individuals involved in Education, Modelling, Training or Simulation across Europe.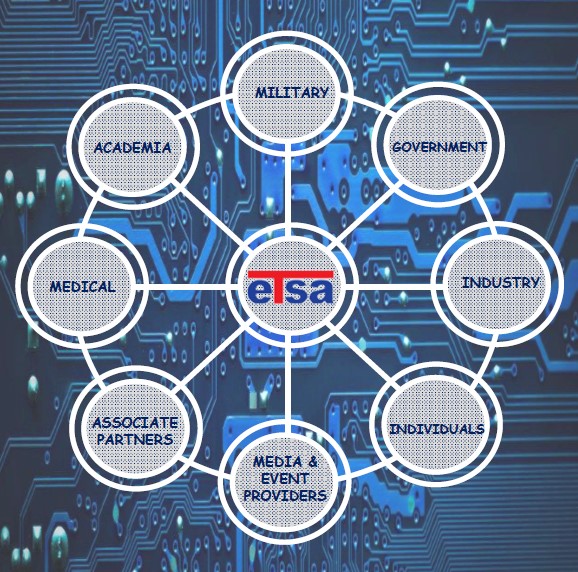 Why ETSA 
Whilst ETSA is partnered with many of the leading Modelling, Simulation and Training (MS&T) news-media and event providers across the World, our non-partisan approach means we can embrace and support the widest possible breath and diversity of membership across all Civilian and Military training domains. 
ETSA actively promotes its members products and interests. We support and organise webinars, events, and other interest group activities. Our members portal provides a unique place for ETSA members to connect online, post blogs and access interesting discussions and informative information relating solely to our industry and members MS&T interests. 
ETSA provides a weekly newsfeed and monthly newsletter which helps keep its members up to date with the very latest information and developments in MS&T technology. 
Individual and Organisational Membership is open to anyone involved with or who has an active interest in MS&T within Europe. Membership is free to Government bodies, members of the armed forces, academia and first responders.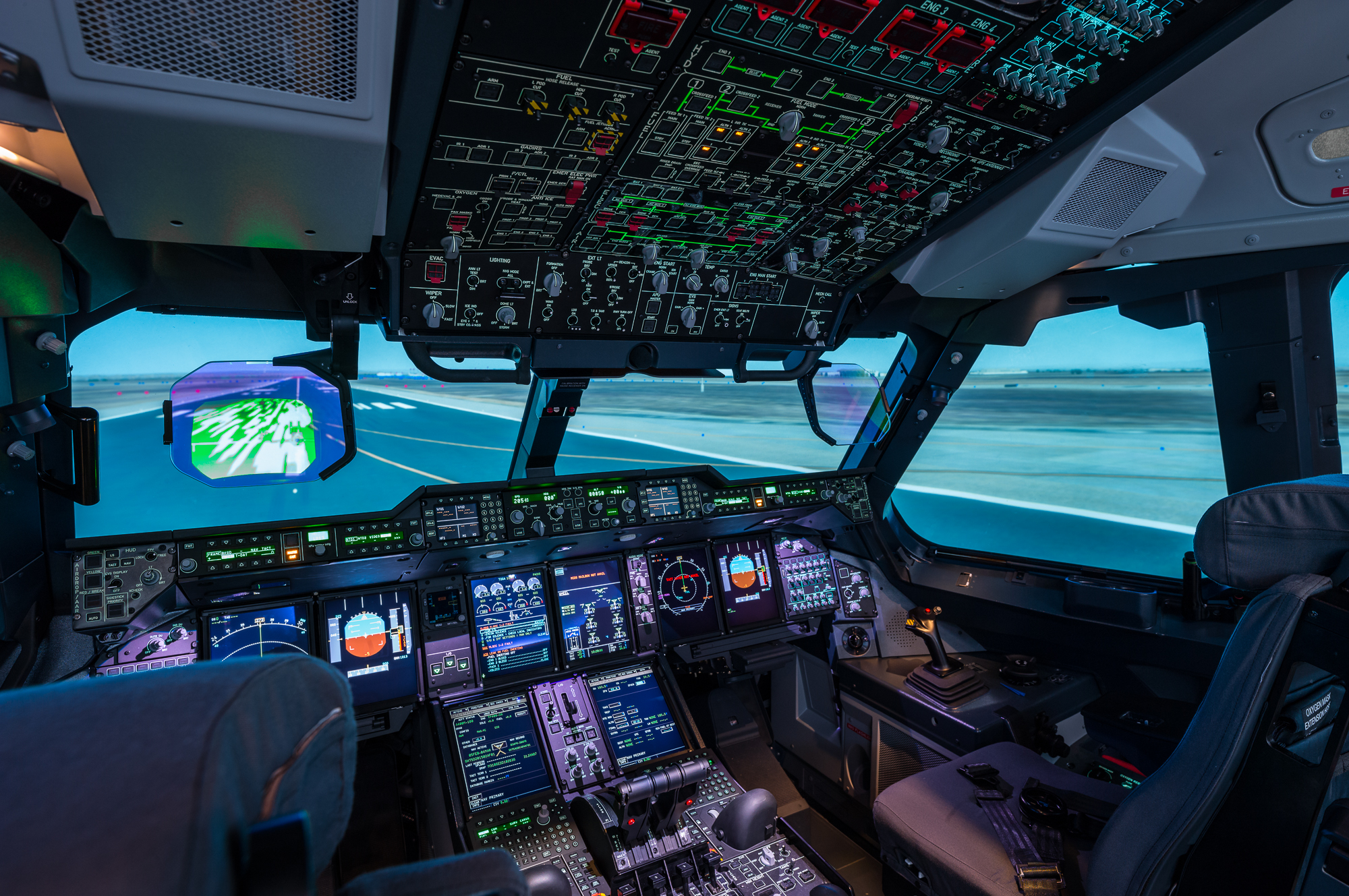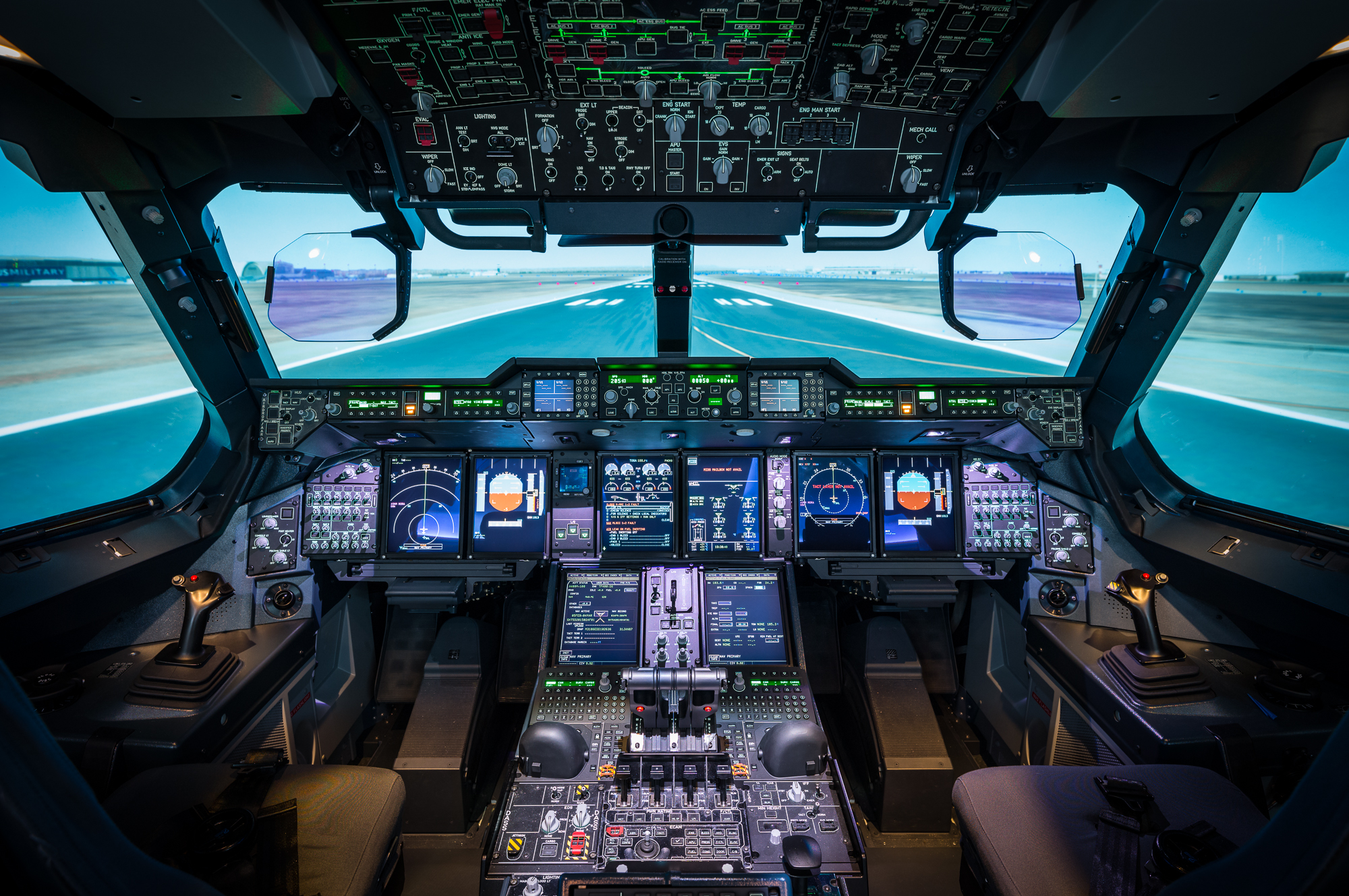 ETSA's work 
"As a micro-SME in an industry flooded with large corporations, associations can play a key role.  The European Training & Simulation Association have provided a platform for Cobra Simulation to network and distribute content that would typically require a marketing team and large budgets. For Cobra this has been an extremely valuable asset over the years. We look forward to seeing the organisation continue its growth." 
Alexander Bradley, Managing Director, Cobra Simulation 
Why ETSA is partnering with DSET 
As one of the premiere Defence Simulation and Training (S&T) events this year, ETSA is proud to be partnering with the Ruddy Nice team on their DSET 2022 exhibition and conferences. We are delighted to be helping them bring together S&T Industries, Academia and key Armed forces leaders, and support raising awareness of the current and future defence training technologies trends, as well as sharing the latest news, opportunities and promoting networking amongst leading Defence S&T professionals. 
For nearly two years ETSA's networking activities has been severely constrained by the Covid-19 pandemic. For DSET 2022 we are looking forward to meeting our members, strategic partners, and new faces to the Defence
Ian Mccrudden – ETSA Chief Executive Officer  
If you are interested in the benefits of becoming an ETSA member get in touch by emailing  admin@etsa.eu 
Find out more about ETSA here www.etsa.eu