Bohemia Interactive Simulations
Why Bohemia Interactive Simulations chooses to support DSET
We, at Bohemia Interactive Simulations  (BISim), have exhibited and sponsored the Defence, Simulation, Education and Training (DSET) conference and community since its inception. We have always had the highest quality of engagement and it's an easy decision to repeat that experience and support every year. We are put in front of the very community that we serve. We find that at DSET, Military users, government procurement, industry partners and academic researchers all have the same ethos of answering current and future challenges, sharing experiences, knowledge and expertise. 
DSET is much more than a business conference, it's where we go to have longer and deeper conversations with our key stakeholders.
With a hybrid delivery, DSET aligns exactly with our own ethos of EASIER. FASTER. GLOBAL. Our mission is to harness the explosive potential of technology to revolutionize training and simulation, around the world.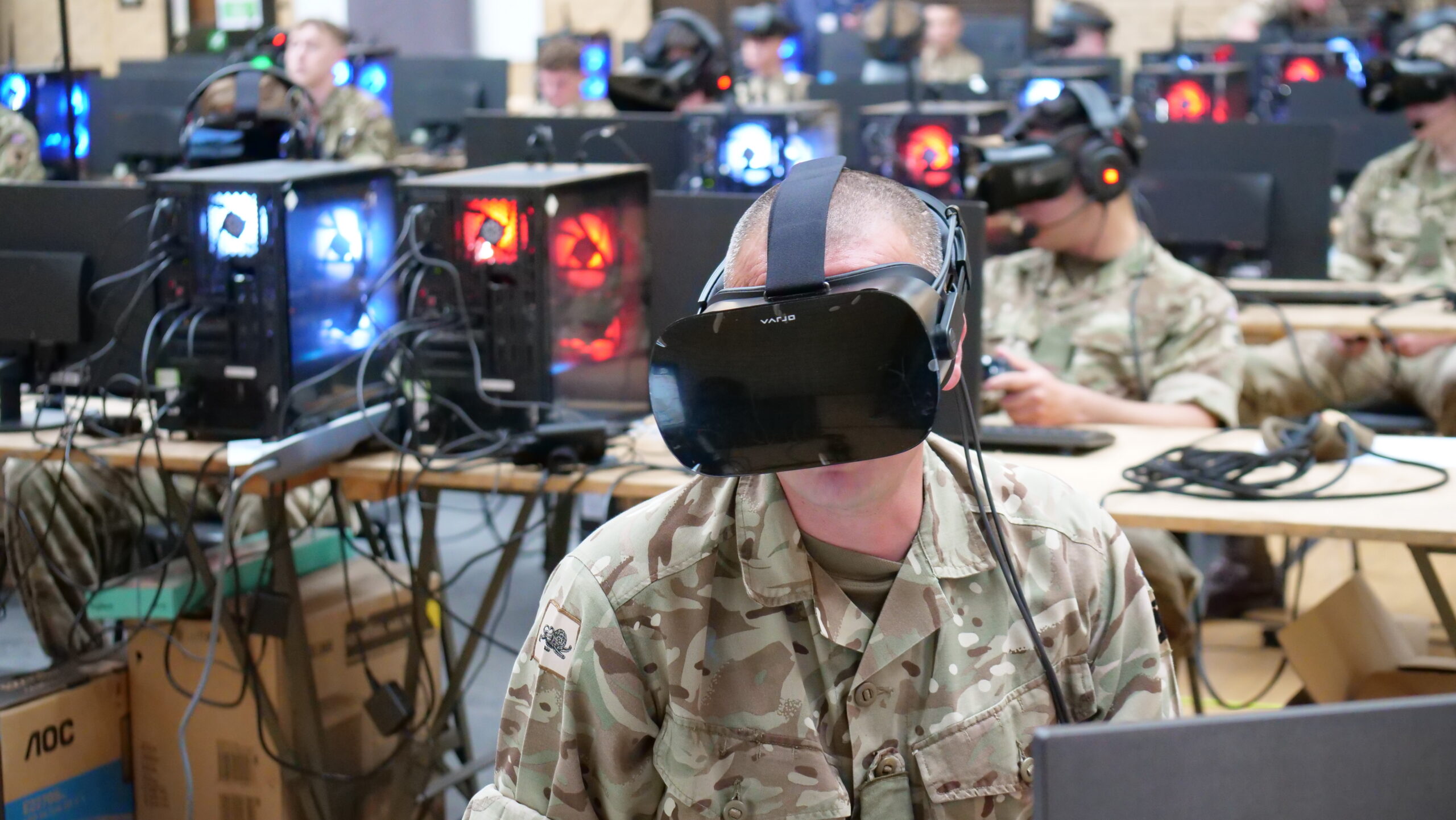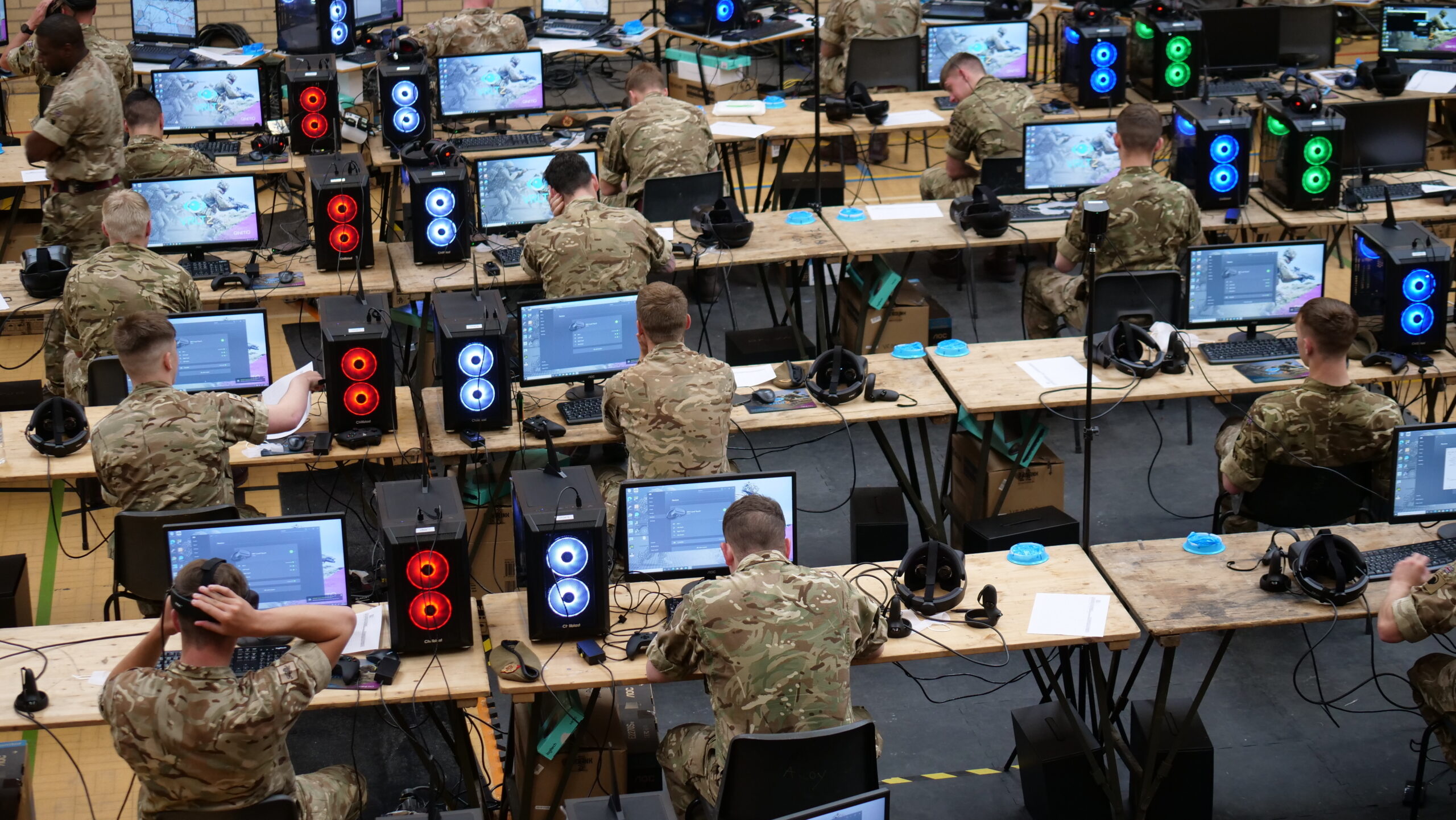 BISim's product portfolio enables users to create, simulate and visualize realistic multi-domain, battlespace training scenarios to help enhance warfighter readiness. From desktop simulation and image generation to terrain development and editing to cutting-edge AI and XR, we offer a comprehensive portfolio for your simulation and training needs. See the full range of products here https://bisimulations.com/products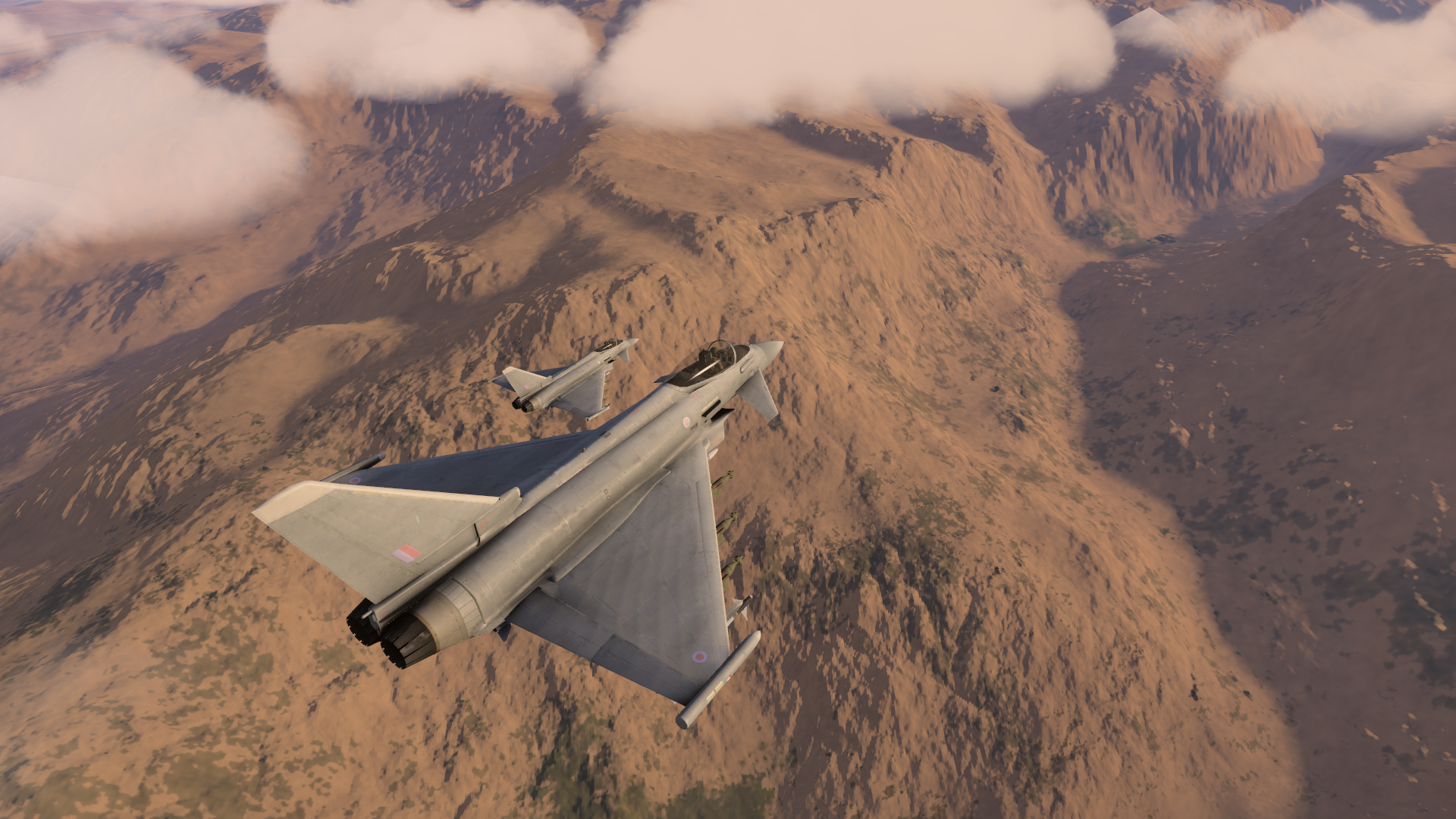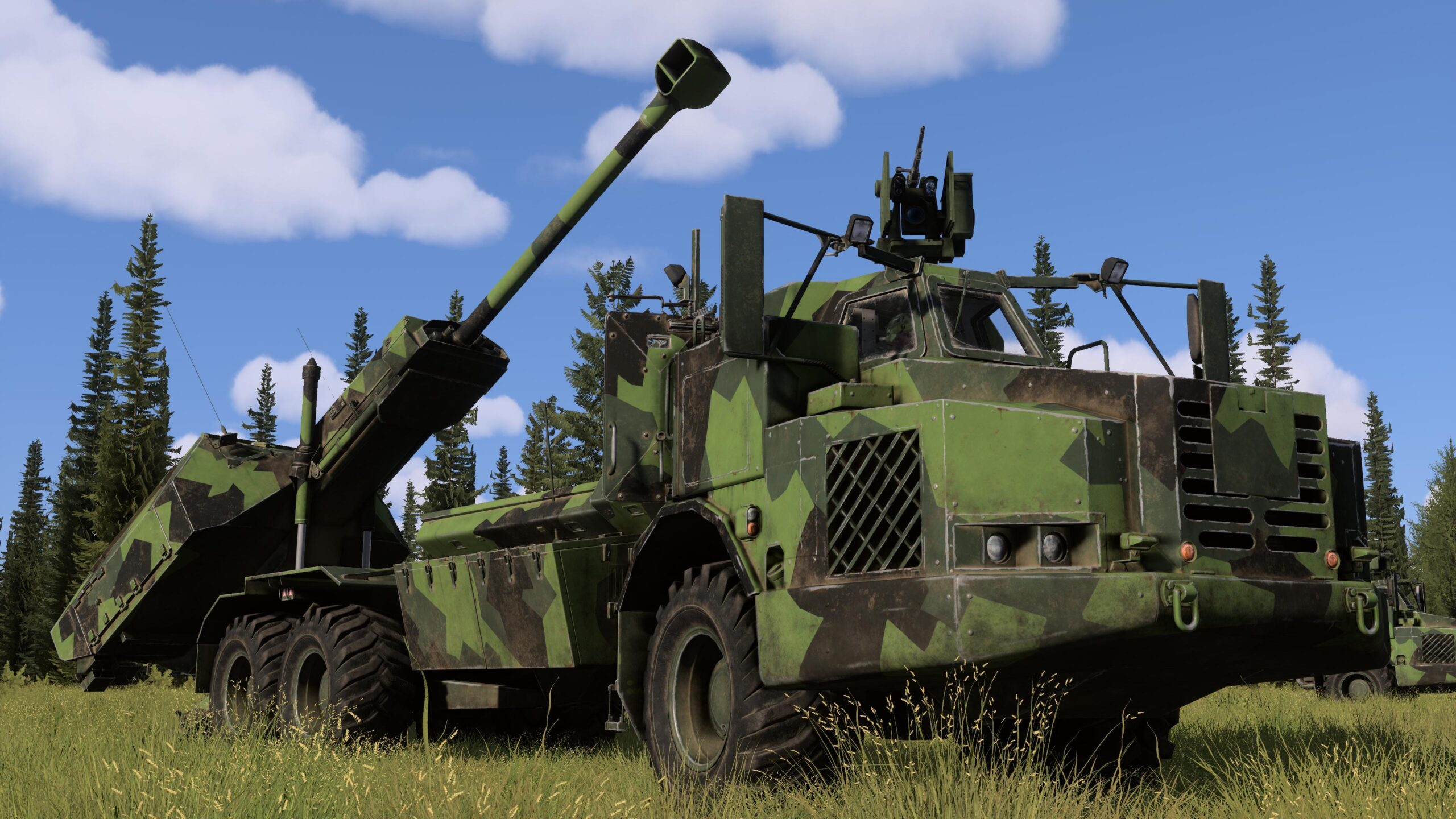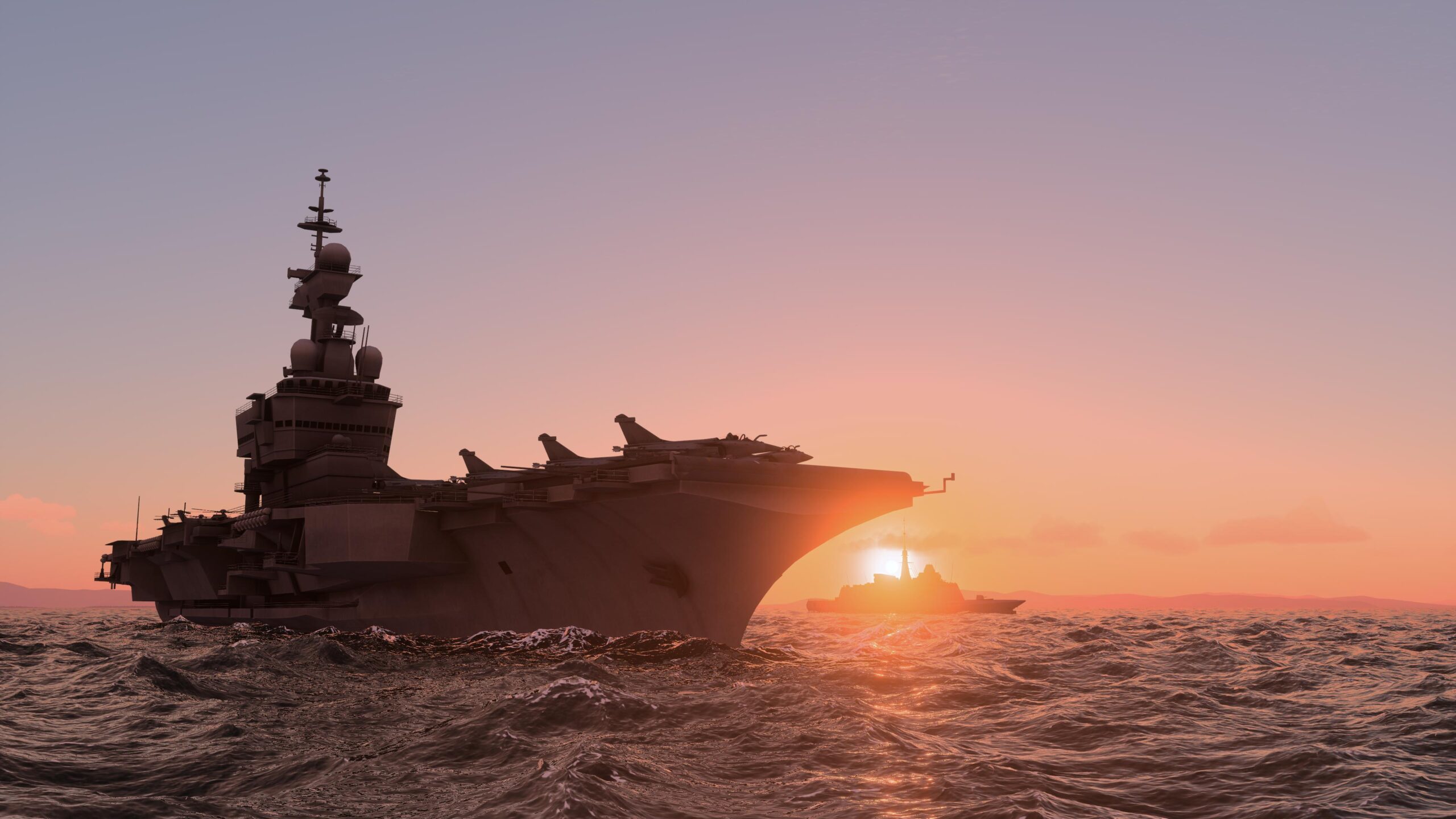 About BISim
Bohemia Interactive Simulations (BISim) uses advanced technology and a large, experienced in-house team of engineers to develop high-fidelity, cost-effective training and simulation software products and components for defense applications.
BISim not only delivers a wide range of products, but also provides valuable training and support through the Customer Portal, where you can get access to:
Live Webinars

Training courses

Product/User guides & manuals 

Professional services
We are excited to be at the DSET this year and would be delighted to discuss opportunities of enhancing warfighter readiness for your organization. See you there!
To find out more about Bohemia Interactive Simulations visit https://bisimulations.com/ 
or to learn more about VBS visit https://vbs4.com/